28 Jan 2020
CampaignAgent announces VPAFlex, a new product that gives real estate agents the flexibility to retain control of upfront VPA payments and receive funding for Pay Later campaigns 20 days sooner.
CampaginAgent is pleased to announced the launch of a new product to their leading advertising platform, VPAFlex. Agents now have control of upfront VPA payments from vendors, and the new product funds Pay Later campaigns 20 days faster than before.  
"VPAFlex addresses a real need for Agencies to have flexibility and control over vendor paid advertising. CampaignAgent is known for its ability to help agents manage cash flow and VPAFlex allows agents to maintain control of upfront payments," said Shaun Moriarty, CEO and Co-Founder at CampaignAgent.
CampaignAgent's App allows agents and vendors to apply for VPAFlex on a tablet or smartphone in minutes without a credit check. This simple and digital customer journey provides a  fast turn-around approval rate. VPAFlex is accessible through CampaginAgent's range of industry partners, including CampaignTrack and Sign by Realtair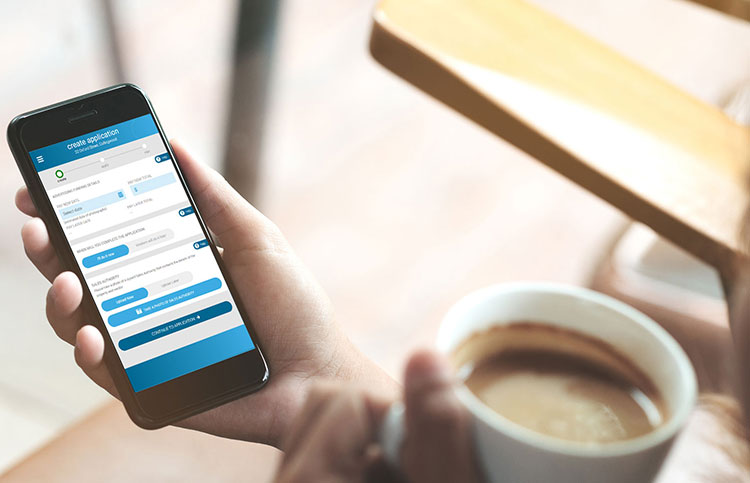 VPAFlex Pay Later are fast-tracked and funded 20 days earlier than before, with funding forwarded on the 5th day of the following month instead of the 25th day. Pilot users of VPAFlex have found this feature particularly useful in helping manage payments to major internet portals who demand 14-day payment.
"Vendors continue to benefit from low fixed fees without having to undergo any credit checks. Fair and transparent lending practices are part of CampaignAgent's DNA, so you can be confident you are not placing your vendors into debt traps. For the agency, the money is in the bank faster. It's a win-win for all involved," said Seth Watts, Co-Founder of CampaignAgent.
VPAFlex demonstrates CampaignAgent's commitment to providing the most advanced and holistic funding solution for the real estate industry. The product is available immediately.
For more information about VPAFlex please email Seth
or call 1300 882 622.

Related posts
CampaignAgent​ ​announces VPAFlex, a new product that gives real estate agents the flexibility to retain control of upfront VPA payments and receive Pay Later payment 20 days sooner.

Direct payment options for Pay Now Campaigns! Pay Now Direct settles VPA payments* directly to your accounts without transaction fees or agency costs. It allows you to offer a fully digital payments system using BPAY and digital credit card facilities to offer a safe, secure and professional payment option for your vendors. 7 Reasons to […]