08 Jan 2021
Direct payment options for
Pay Now Campaigns!
Pay Now Direct settles VPA payments* directly to your accounts without transaction fees or agency costs. It allows you to offer a fully digital payments system using BPAY and digital credit card facilities to offer a safe, secure and professional payment option for your vendors.
7 Reasons to Upgrade to
Pay Now Direct
Get VPA money faster and more reliably.
Professional digital payments for agents and vendors.
Emails and statements are branded with your agency logo.
Reduced charge-back risk, no phone or paper payment!
It's Free! Fee-free BPAY and Credit Card facilities included.
Reconcile payments faster with powerful new tools.
No vendor contracts or birthdates required.
Save Time & Avoid Fees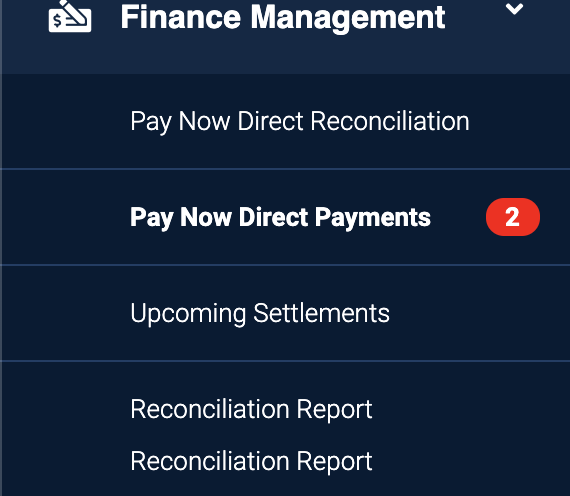 Pay Now Direct ensures that you don't have any transactions costs associated with processing VPA payments. From fee-free BPAY transactions to vendor paid credit card surcharges, Pay Now Direct ensures maximum profitability for your business. Our automated reconciling software and auto-reminders for payment mean your staff can focus on delivering value rather than chasing payments.
Seamless User Experience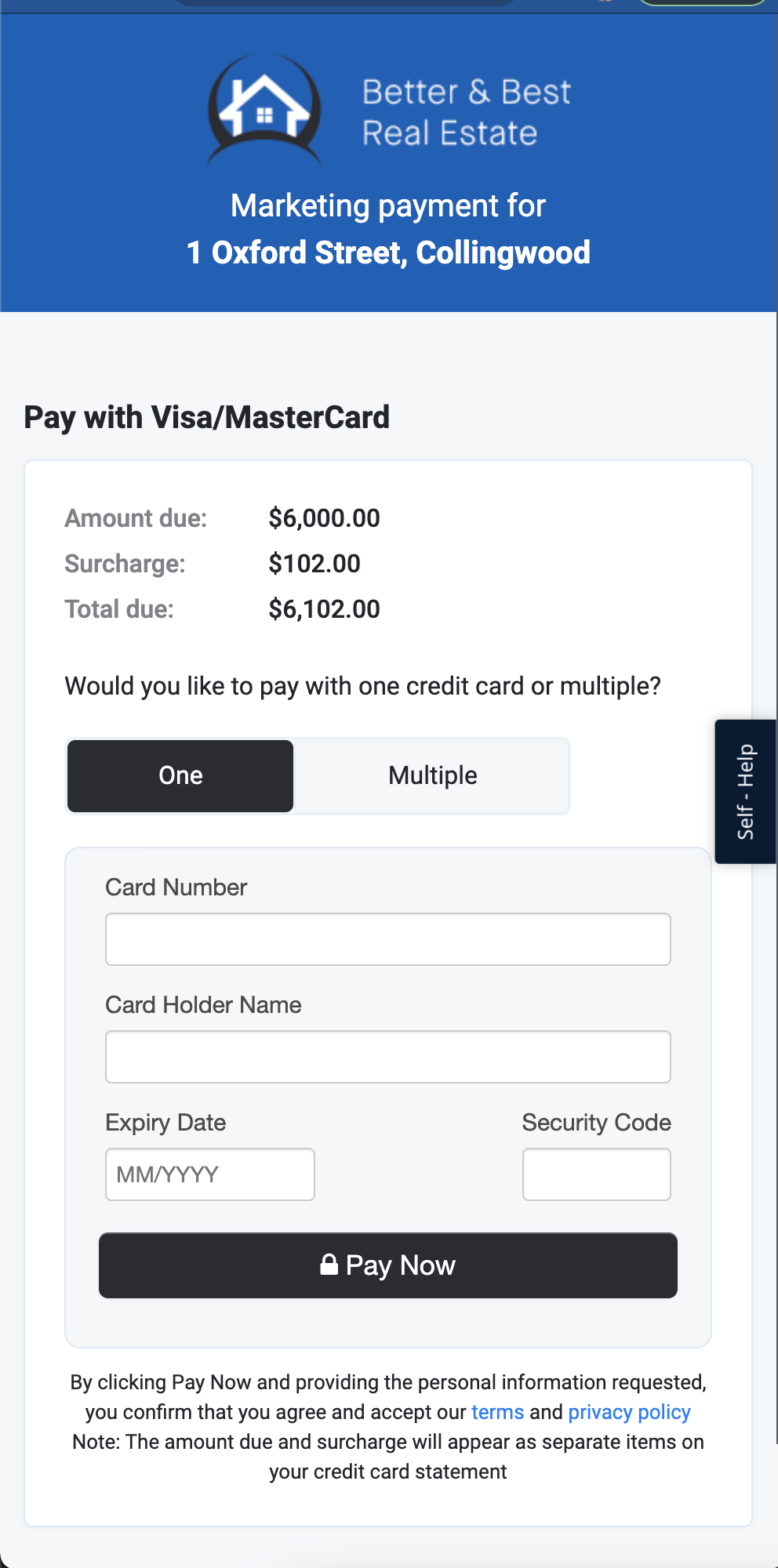 Vendors and agents are looking for simple and reliable tools to list and sell property. CampaignAgent's unique Pay Now Pay Later workflow allows payment in a few clicks. Our technology makes formerly complicated workflows, like accepting multiple credit cards, easy. Vendors can choose their preferred payment directly from the living room during the listing presentation or through our email workflow that allows sign-up from anywhere in the world.

A note from Shaun, our CEO
Shaun Moriarty, CEO of CampaignAgent, knows that in a market as dynamic as Real Estate, our role at CampaignAgent is to make funding simple. 'We are excited by the fact that we can now offer a fast, secure and accurate VPA payment solution to agents overnight. Cashflow is key to running a successful business and Pay Now Direct will have a direct impact for all CampaignAgent clients.'
Register now to be one of the first to experience payments that settle directly into your bank account.
Related posts
CampaignAgent​ ​announces VPAFlex, a new product that gives real estate agents the flexibility to retain control of upfront VPA payments and receive Pay Later payment 20 days sooner.

Direct payment options for Pay Now Campaigns! Pay Now Direct settles VPA payments* directly to your accounts without transaction fees or agency costs. It allows you to offer a fully digital payments system using BPAY and digital credit card facilities to offer a safe, secure and professional payment option for your vendors. 7 Reasons to […]