10 Feb 2020
CampaignAgent's digital platform allows real estate agents to seamlessly sign up vendors to its advertising funding products from their smart device or laptop.
Funding applications can be created in minutes without the need for a credit check using our Agent App. Digital delivery results in fast approval times and a simple customer journey. Many agencies have embraced the benefits of receiving advertising funding upfront which is considered industry best practice.
Access the CampaignAgent web based App online from any device or smart phone and help your clients fund their property, staging and marketing campaign with simplicity, flexibility and transparency.
The CampaignAgent App;
Integrates with your CRM eliminating the need for repetitive data entry
Enables a paperless office, reducing the need to store files and documents
Offers flexible workflows with options for the sales agent to complete the application with the vendor in the loungeroom or send a link to the vendor to complete later
Agents can apply using their mobile phone, tablet, or desktop
Is integrated with digital authority platforms to provide sales agents a convenient way to satisfy all their documentation requirements in a single application
As a web-based application the CampaignAgent App is compatible with all devices and browsers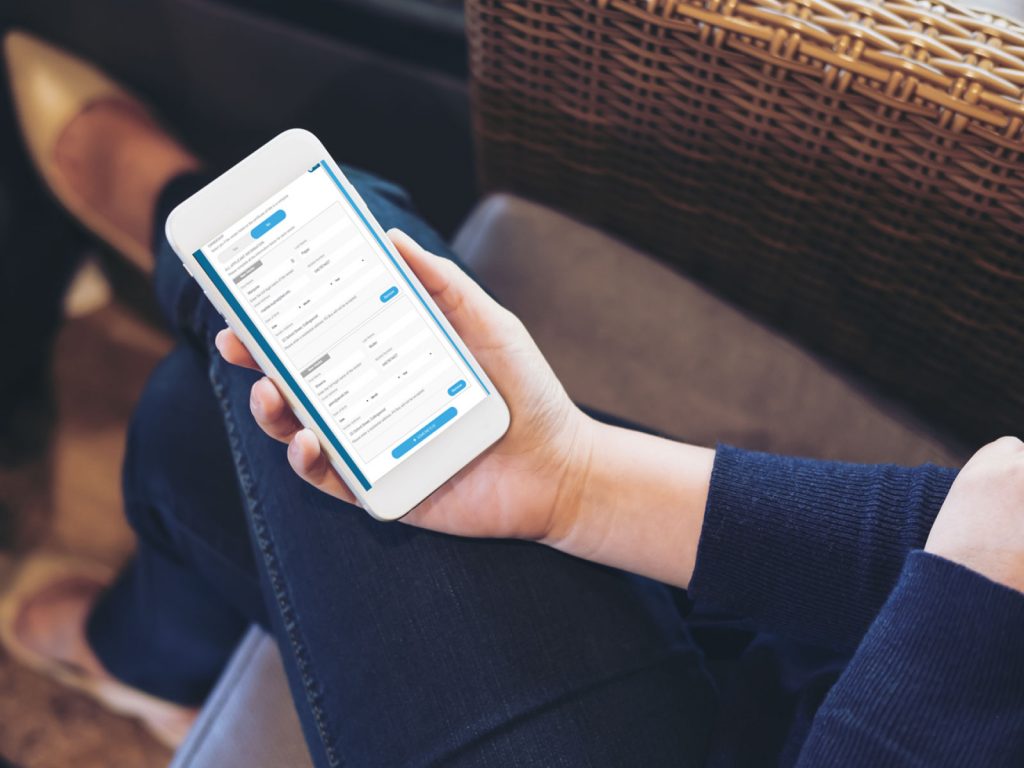 The CampaignAgent Admin Portal

The CampaignAgent Admin Portal is the powerful backend of our 'App' and allows your Agency admin staff to view submit and manage VPAPay applications.
Each step of the application process can be tracked using the campaign status. Users can easily follow up applications that require additional documentation or missing information.
Agencies can keep abreast of marketing receivables funded by CampaignAgent, making budget forecasting and cash flow management straight forward
Additional funding requests can be submitted to top up marketing campaigns
Agencies can fulfill their obligation to repay funds paid by CampaignAgent simply by generating a statement to calculate the exact amount owed by the vendor and making payment
For more information about the CampaignAgent App and our product VPAPay please email Seth or call 1300 882 622.
Related posts
CampaignAgent​ ​announces VPAFlex, a new product that gives real estate agents the flexibility to retain control of upfront VPA payments and receive Pay Later payment 20 days sooner.

Direct payment options for Pay Now Campaigns! Pay Now Direct settles VPA payments* directly to your accounts without transaction fees or agency costs. It allows you to offer a fully digital payments system using BPAY and digital credit card facilities to offer a safe, secure and professional payment option for your vendors. 7 Reasons to […]