20 Mar 2020
Working in this dynamic and exciting industry there are a lot of 'ah-ha' moments.
Shaun and I founded CampaignAgent 4 years ago after brainstorming how we could help agents better manage the nausea-inducing swings in the real estate market (2019 and now 2020 being great examples of the type of market we are looking to help with). Now, perhaps more than ever your VPA programs will have to do the heavy lifting.
We also know that how VPA is managed in the negotiation phase of a new listing can be the make or break. Time and again giving your clients great VPA options is often the game changer. We give your clients the option to pay now or pay later.
Here are a few VPA stats that we thought you might find useful!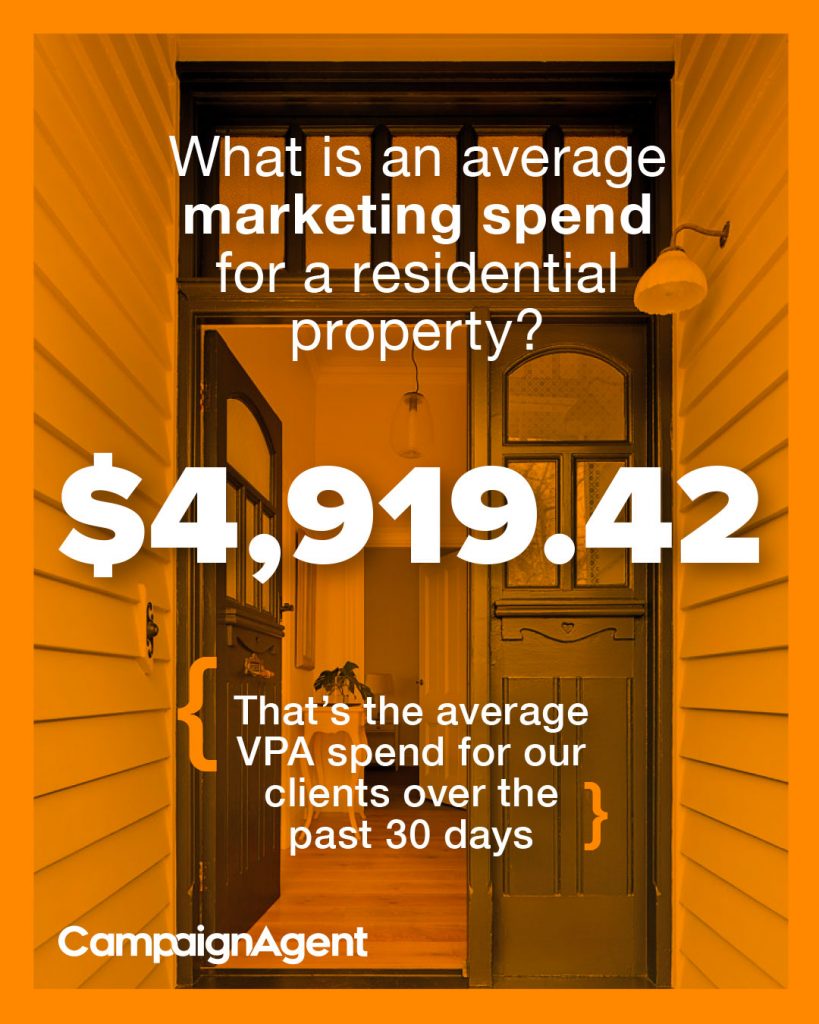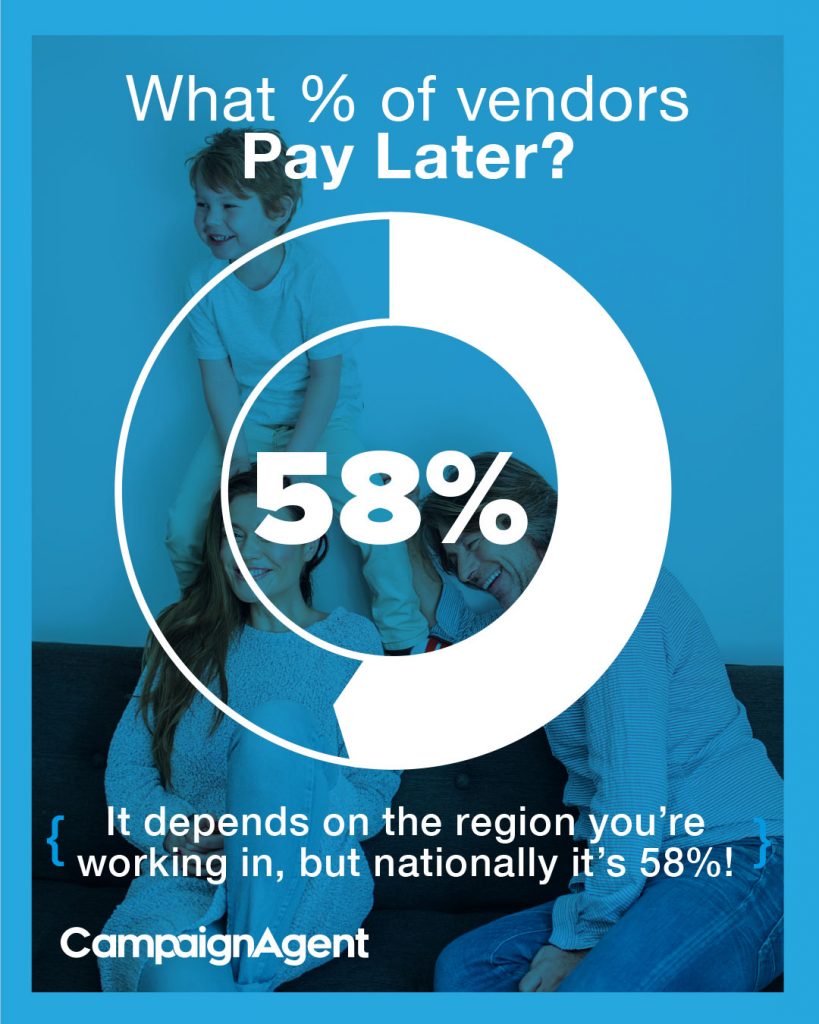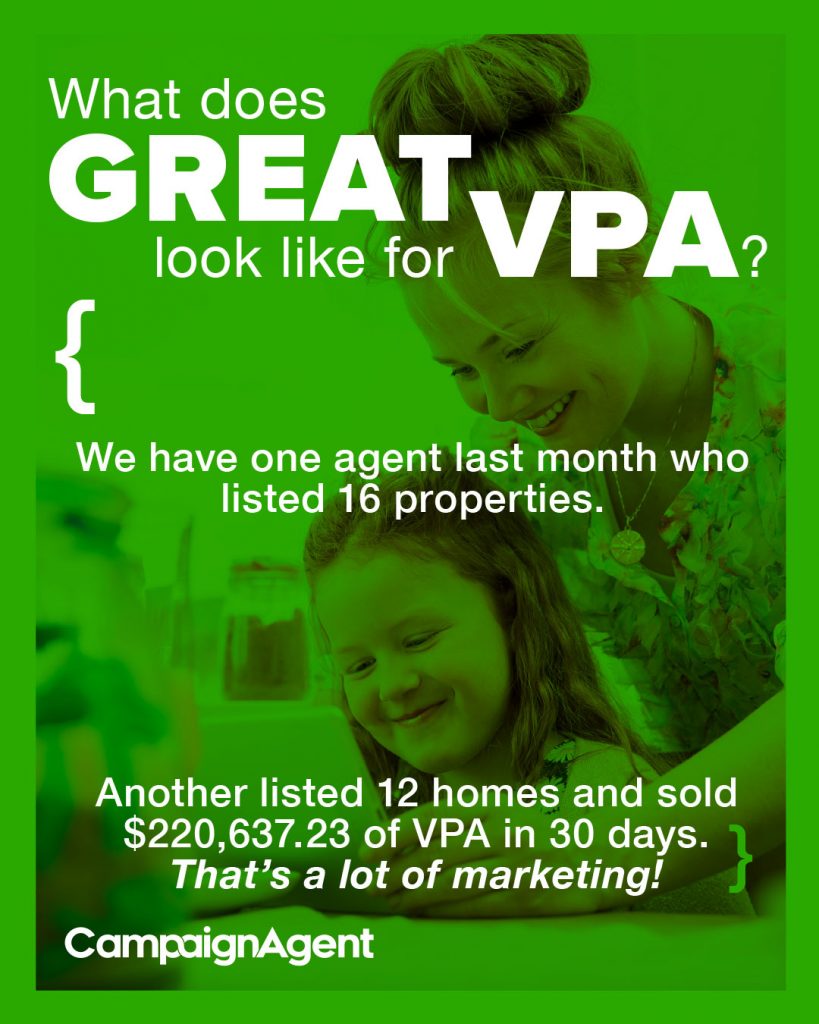 To find out more and to start a free trial. Drop me a line or sign up here.

Seth Watts
Co-founder,
CampaignAgent
Related posts
CampaignAgent​ ​announces VPAFlex, a new product that gives real estate agents the flexibility to retain control of upfront VPA payments and receive Pay Later payment 20 days sooner.

Direct payment options for Pay Now Campaigns! Pay Now Direct settles VPA payments* directly to your accounts without transaction fees or agency costs. It allows you to offer a fully digital payments system using BPAY and digital credit card facilities to offer a safe, secure and professional payment option for your vendors. 7 Reasons to […]